US air travel disability complaints up year on year
Written by Roberto Castiglioni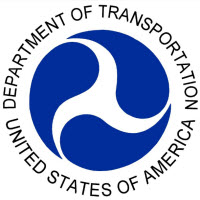 Data from the Air Travel Consumer Report of the US Department of Transportation shows disability complaints are up nearly 14 per cent year on year.
Data shows disability related complaints filed with the Aviation Consumer Protection Division only. The Air Travel Consumer Report does not log complaints filed directly with airlines.
There were 774 complaint filed with the ACPD between January and December 2014, up from the 683 filed in 2013.
Among American legacy carriers United tops the list of worst offending airlines with 141 complaints followed by US Airways (91), American Airlines (89), and Delta (87).
Southwest Airlines tops the list of US low cost with 55 complaints followed by Allegiant (27), Frontier (26) and Spirit (25). It should be noted that Southwest Airlines carried 135.767.188 in 2014, while Allegiant enplaned 8.017.442 and Spirit 14.293.703. Data related to passenger numbers for Frontier Airlines is not available. 
British Airways is the worst offending airline among foreign carriers with 25 complaints, followed by Air Canada (18), Air France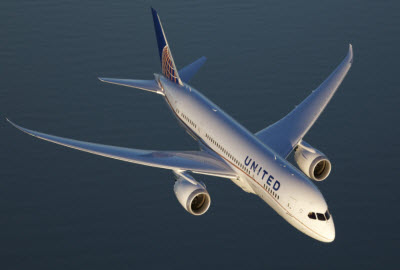 (12), Lufthansa (8), Etihad and Qatar Airways (6 each). KLM Royal Dutch Airlines, Emirates, Virgin Atlantic Airways and Iberia received 5 complaints each.
Disability related complaints can have serious consequences for the offending carrier. In an enforcement case, the US Department of Transportation may issue cease and desist orders and assess civil penalties not to exceed US $27,500 per violation.
In November 2013 The US Department of Transportation fined Virgin America $150.000 for making safety videos non accessible to deaf passengers, and US Airways $1.2 million for failing to provide adequate wheelchair assistance to passengers with disabilities in Philadelphia and Charlotte, N.C.  
Last July the DOT fined Turkish Airlines $300.000 for not responding in a timely manner to complaints filed by passengers, including disability related complaints.
Last January, the Aviation Consumer Protection Division ruled British Airways breached the Air Carrier Access Act in a disability related incident on-board a US bound flight.