Donate To Reduced Mobility Rights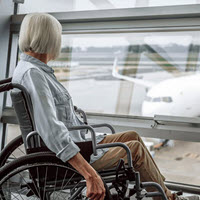 When thinking of fundraising, it's important to remember the i's stand for innovation and inspiration, not impossible.
Every big change in the world starts with one person. Let's achieve change together through the gift of giving. Advocate for our cause and donate today. Your gift will be put to work immediately.