India SC orders SpiceJet pay disabled woman thrown off flight
Written by Roberto Castiglioni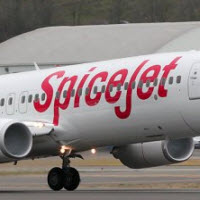 India's Supreme Court ordered budget airline SpiceJet pay compensation to Jeeja Ghosh, a disabled woman thrown off a flight because of her disability.
In February 2012, Mrs. Ghosh, director of advocacy and disability studies at the Indian Institute of Cerebral Palsy, was thrown off a SpiceJet flight after cabin crew decided she would not be able to fly without a companion.
"I was hysterical as the flight officials did not bother to explain why they had stopped me from taking the flight," Jeeja Ghosh said at the time of the incident.
Cerebral palsy never prevented her from traveling by air unaccompanied. "I am a regular flier. All I need is a little bit of assistance," she added.
On May 12, 2016, India's Supreme Court ruled the airline violated Mrs. Ghosh human rights.
"It is the common experience of several persons with disabilities that they are unable to lead a full life due to societal barriers and discrimination faced by them in employment, access to public spaces, transportation etc.," Judges said in their ruling. 
"A little care, a little sensitivity, a little positive attitude on the part of the officials of the airline would not have resulted in the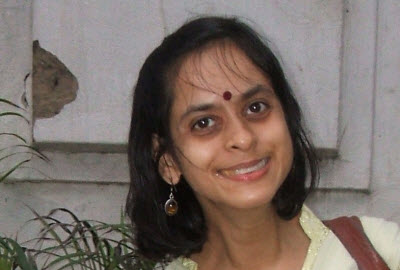 trauma, pain, and suffering that Jeeja Ghosh had to undergo. This has resulted in the violation of her human dignity and, thus, her fundamental right."
The Court dismissed the airline's argument that Mrs. Ghosh had not informed SpiceJet of her disability before the flight, and that she had been taken off the flight for her own safety.
"No doctor was summoned to examine her condition. Abruptly and without any justification, a decision was taken to de-board her without ascertaining whether her condition was such which prevented her from flying," Judges said.
The ruling orders SpiceJet pays Mrs. Ghosh INR 1.000.000 (GBP 10.300/EURO 13.175/USD 15.000) in compensation within two months.
"They were extremely rude to me and I want to ensure that they think twice before harassing people again," Jeeja Ghosh told Indian Media. "Today I am very happy. I feel that all airlines will be more careful in the future. I wanted to fight for every person who has a disability and is discriminated against."
SpiceJet is not new to discriminating against disabled people. In March 2014, Reduced Mobility Rights uncovered Spicejet was profiting from illegal wheelchair charges.