American Airlines at the heart of National Medal of Honor Day celebrations
Written by George Sensalis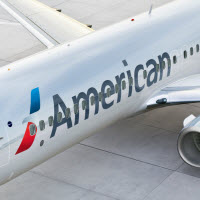 This week, American hosts 30 United States Medal of Honor recipients in the days leading up to the national Medal of Honor Day on Wednesday.
As the official airline of the Congressional Medal of Honor Foundation for Medal of Honor Day, American Airlines will once again support a core cause for the world's largest airline, supporting men and women who serve our country, veterans and their families.
On Monday, Medal of Honor recipients and their guests attended the Foundation's annual Circle of Honor dinner at the New York Stock Exchange. Today, they will board a special American Airlines charter flight from New York's JFK to Ronald Reagan Washington National Airport. 
The flight will receive a hero's send-off in New York from American Airlines employees, the Patriot Guard, New York Port Authority, a pipe and drum corps and a similar welcome in Washington, D.C. 
"Paying tribute to the most distinguished members of our nation's armed services is an honor and privilege we've been thrilled to be a part of for the last five years," said Elise Eberwein, American's executive vice president of people and communications. "These Medal of Honor recipients have gone above and beyond the call of duty. Every day, the more than 100,000 American Airlines employees proudly embrace our commitment to recognizing the sacrifices of these heroes and all active service members, veterans and their families."  
American has been involved with the Foundation since 2009 to support its activities and celebrate Medal of Honor recipients.In 2011,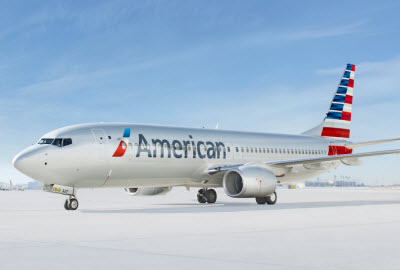 the company became the first airline to offer all current and future Medal of Honor recipients top-tier Executive Platinum® status in its AAdvantage® loyalty program. This status ensures these individuals who have shown extraordinary heroism will have access to the best elite amenities throughout their entire travel experience. 
"American's support allows us to honor the recipients of America's highest military honor for valor and promote what the Medal of Honor represents," said Ron Rand, president and CEO of the Congressional Medal of Honor Foundation. "We're thrilled with all the ways American has supported the Foundation and the recipients in the past. We're excited about continuing to work with the company and its dedicated employees to perpetuate the Medal of Honor's legacy through outreach and collaborative efforts."