It's not Jetstar Failing Disabled People, The Australian Government Is
Written by Roberto Castiglioni
Natalie Curtis, a wheelchair user who was traveling from Townsville to Bangkok, got off at her seat by using the aisle chair. She was then told she would need to pay for it. Natalie refused and dragged herself out of the plane.
Journalist Tracey Spicer experienced this problem on home soil — the driver of her hire car refused to wheel her inside the airport terminal and Virgin Australia staff refused to come curbside to do so either.
Though they were hundreds of kilometers away, both incidents shared one thing in common: The Australian government is not doing enough to ensure disabled Australians can access air travel like anyone else.
Having a framework protecting disability rights when flying is simply not enough when there is not sufficient
enforcement power available. It should come as no surprise that airlines such as Jetstar find themselves often being questioned over discrimination against the disabled; in the US they would be fined every time they are proven guilty of discrimination.
But the root cause of this problem goes much deeper. When governments, airports, and airlines are run by people who do not recognize that disabled passengers need assistance when they arrive at an airport - or think it is acceptable to charge them extra - they're contributing to the creation of a broken system that needs constant repair.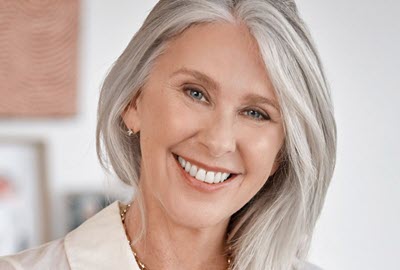 Some might call this apathy, while others might say these people simply cannot empathize with what someone else is experiencing. I would argue that there is no such thing as apathy - only ignorance and intolerance. And until we start making policies to ensure everyone realizes what happens when someone does not feel included in society because he/she has a disability (or any other minority characteristic), inclusion in air travel will continue to be out of reach for many people.
Aviation is a symbol of liberation, allowing us all to explore and experience the world, reunite with loved ones lost over time, or just simply rediscover ourselves. That is why when we start discriminating against one another - it starts affecting us deeply for many years to come.
Australian government officials should focus on discarding empty promises and meaningless words in exchange for actions that protect the rights of those who are discriminated against when they fly.