Heathrow Access Advisory Group celebrates first anniversary
Written by George Sensalis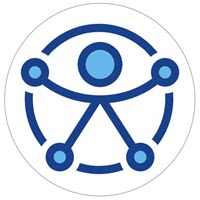 On Tuesday, October 30th Heathrow Access Advisory Group (HAAG) celebrated its first anniversary.
HAAG is an independent body set up by Heathrow in 2017 to bring a consumer-driven perspective into Heathrow Airport Limited decision making and planning processes.
Promoting accessibility and inclusion are two core values of the HAAG. Creating an accessible and inclusive environment is of paramount importance to ensure persons with disabilities can enjoy a seamless airport journey.
Heathrow's ambition to become the best airport in the world can only be met by keeping accessibility and inclusion at the heart of the airport's agenda, and the work of its Access Advisory Group over the past twelve months has been focused on this fundamental aspect.
"I am very proud of the work my esteemed colleagues in the HAAG are doing," Roberto Castiglioni, HAAG's Chair said. "We embarked on a long journey and are already beginning to see positive signs. Change never comes soon enough, and more work needs to be done to help Heathrow meet its ambition, but I feel we are steering the airport in the right direction."
Over the past twelve months, Heathrow Airport implemented all recommendations issued by the HAAG. New wayfinding, one of the Advisory Group's first recommendations, is in the process of being rolled out across all terminals.
"We are elated Heathrow is promoting a cultural shift by adopting the United Nation's accessibility logo and dropping the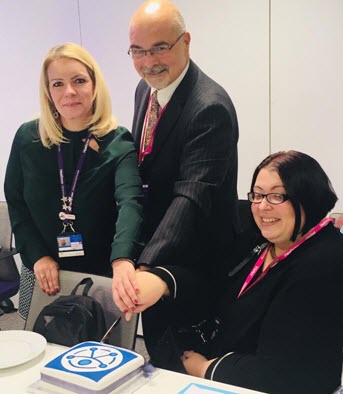 word "special" from its assistance wayfinding," Castiglioni said. "Becoming the first airport in the world to support this change of culture around disability is a testament to the airport's tangible desire to evolve for the better."
The new symbol of accessibility was designed by the Graphic Design Unit of the United Nations Department of Public Information in New York.
This universal human figure with open arms symbolizes inclusion for people with disabilities, everywhere. It also symbolizes hope and equal access for all.
The symbol was created to raise awareness about disability-related issues and can be used to symbolize products, places and anything that is "disability-friendly" or accessible.
The Heathrow Access Advisory Group meets quarterly to review Heathrow's service quality performance, discuss ways to improve service quality output, advise the airport on best practice and innovation.
More information about HAAG and its engagement forum (ATS) can be found at www.haag.org.uk