Malaysia sets new rights for disabled people traveling by air
Written by George Sensalis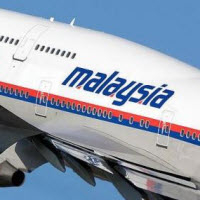 The Malaysian Aviation Commission (MAVCOM) published a new set of consumer rights enhancing the rights of disabled people traveling by air.
Under new legislations, airport operators must ensure infrastructure is accessible and features services meeting the needs of people with disabilities. 
Airlines are, on the other hand, fully responsible for all assistance from the time the passenger arrives at the airport to the point of arrival of the flight.
With concern to disabled people, the Malaysian Aviation Consumer Protection Code 2016 established tight disability discrimination rules.
Disabled people are not required to pre-notify the airline unless they are traveling with an electric mobility device or a companion. In these cases, they should notify the airline at least 48 hours before the departure of their flight.
Disabled people cannot be denied booking a flight or embarkation unless the size of the plane or its doors make emplaning physically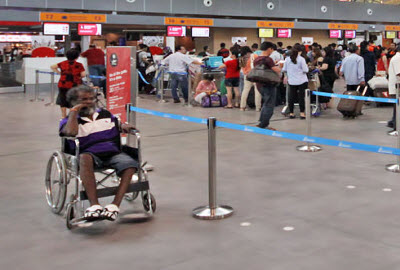 impossible.
Differently from other disability discrimination laws, airlines do not have discretionary powers to deny access to air travel. 
Disabled people can be denied boarding only if their condition does not meet safety requirements set forth by the department of civil aviation.
In the case of being denied boarding, disabled people and their escorts shall receive compensation and the airline shall make arrangements for alternative means of travel to the intended destination.
Airlines must also ensure all employees receives disability awareness training and refresher training on regular basis.
Airlines and airports who fail to meet these requirements can be fined up to GBP37.840/Euro 45.140/USD 49.950.
The Malaysian Aviation Consumer Protection Code 2016 is available in Malay and English. Click here to access the Code.