Etihad Airways apologise to disabled woman thrown off flight
Written by George Sensalis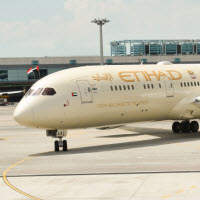 Abu Dhabi flag carrier Etihad Airways issued an unreserved apology to Ms. Dwi Ariyani, a disabled woman who last April 2nd was thrown off a flight from Indonesia to Switzerland.
Ms. Ariyani was traveling to Geneva to attend the Convention on the Rights of Persons with Disabilities at the United Nations. 
"At 12:20 am, I was asked to board and a ground staff crew member boarded me into the plane. Minutes later, I was asked by the flight crew if I could evacuate myself in the case of an accident, I said I would need assistance. Moments later an Airport Operations Officer, Mr. Abrar, arrived and he asked me if I could walk, I said I could slowly if I were to grab on to something," she said.
Eventually, Mr. Abrar asked for Ms. Ariyani to be taken off the flight. " I try to explain to the purser if it was not the first time I flew by myself. But he still insisted I should get off the airplane because I cannot evacuate on my own," she said.
On Tuesday, Etihad released the following statement, admitting Ms. Ariyani had been wrongly taken off the flight.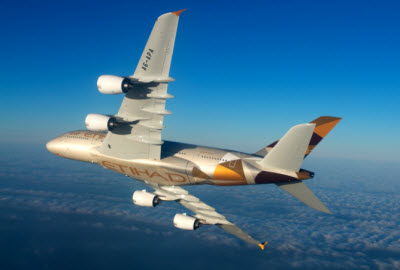 "We apologise sincerely and unreservedly for the distress and inconvenience Ms. Ariyani experienced when asked to disembark a flight from Jakarta to Geneva this week.
The safety and comfort of our guests are of utmost importance to us and we are treating this incident very seriously. In this instance, we did not follow the airline's specific procedures for assisting wheelchair guests. 
A full internal investigation is underway and upon conclusion, we will take all appropriate measures and corrective action to avoid a similar situation in the future. We have been in contact with Ms. Ariyani to apologise and offer her alternative travel arrangements."