Disability complaints double in November 2015
Written by George Sensalis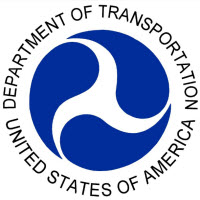 The latest issue of the Air Travel Consumer Report of the DOT all but confirms the alarming rise in disability-related complaints in the United States in 2015.
Data published by the US Department of Transportation shows that disability complaints more than doubled in the month of November 2015 compared to the previous year.
The report for the month September 2015 already showed the sharpest rise ever in disability-related complaints, 115 versus 60 in the previous year.
Data for the month of November 2015 shows an even bleaker picture with 96 complaints versus 45 in November 2014.
The Air Travel Consumer Report only logs complaints filed with the Aviation Consumer Protection Division of the US Department of Transportation (DOT). 
Complaints filed directly with the DOT are just the tip of the iceberg. According to US-based National Disability Rights Network, airlines received in excess of 27.000 disability-related complaints in 2014 alone.
In the first nine months of 2015, the total number of emplaned passengers in the United States grew by 15%, from 399 million to 461 million. However, disability-related complaints grew at a much faster pace.
American Airlines was the top offender in November 2015 with 20 complaints, followed by Southwest with ten and United Airlines with ten.
At the beginning of January 2016, United Airlines was fined $2 million over disability related complaints.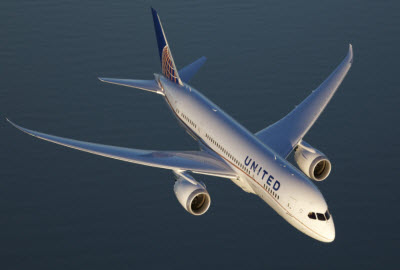 United joined Delta Air Lines in the shortlist of recipients of the largest penalty the U.S. Department of Transportation ever assessed against an airline. In February 2011, the DoT fined Atlanta-based Delta $2 million for violating the Air Carrier Access Act.
In the month of November 2015, Air Canada was the worst offender among foreign carriers with three disability-related complaints, followed by Turkish Airlines with two.
"U.S. airlines are struggling to cope with the ever-growing demand for assistance, and compliance with the Air Carrier Access Act is also challenged by abuse and lack of pre-notification," Reduced Mobility Rights Director Roberto Castiglioni told Conde Nast Traveler. "Initiatives like the [United PRM] App can have a positive impact in the interim, but a systemic overhaul of the legal framework, processes, and procedures is needed to guarantee safe and dignified assistance in the long term." 
Air Travel Consumer Report (link opens a new window)