UK CAA investigating Jet2 policy banning disabled people from flying
Written by George Sensalis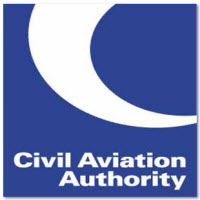 The UK Civil Aviation Authority is investigating budget airline Jet2 terms and conditions preventing disabled people to fly. 
Jet2 is the only UK and EU registered carrier to impose illegal weight limits on carriage of wheelchairs and scooters. As a result of this policy, owners of electric wheelchairs weighing more than 100 kilograms are not accepted for carriage on Jet2 flights.
Wheelchair users are not the only group of people with disabilities Jet2 is illegally preventing from flying. 
The budget airline states on its website disabled passengers who fail to pre-book assistance may be denied boarding or may be forced to pay to re-book on a later flight.
This policy is also illegal as anti-discrimination legislation prohibits airlines to deny boarding on the ground of missing pre-notification, or to charge a re-booking fee where the flight is missed for reasons beyond the control of the passenger.
On 24 July Reduced Mobility Rights wrote to authorities of all European nations Jet2 operate flights to and from.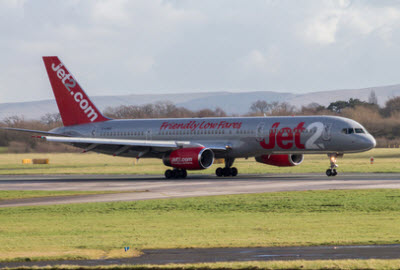 "European regulations are clear that passengers with reduced mobility can carry up to two mobility items free of charge and these should not be subject to weight restrictions - unless there is a clear safety reason for doing so," a spokesperson for the UK Civil Aviation Authority said today. "We are therefore concerned about reports of weight restrictions being applied to passengers' mobility equipment and the potential for this to restrict passengers with mobility needs' access to air travel. We are looking in to this issue in detail and as part of this, will consult with national enforcement bodies in other European countries."
Spanish authorities are also looking into Jet2 discriminatory terms and conditions. "We will carry out the necessary inquiries in order to detect possible breaches on the European Regulation and in case any non-compliance is found, a sanction procedure will be initiated," a spokesperson for the Spanish Civil Aviation Authority told this website on Tuesday.
The Dutch Civil Aviation Authority also said to be vetting Jet2 Terms and Conditions concerning the carriage of disabled people. 
"We are closing in on Jet2 thanks to coordinated efforts of national enforcers across Europe and other actions," Reduced Mobility Rights founder Roberto Castiglioni said. "It is ironic that the airline making headlines for implementing lifetime bans against bullies turns out to be the EU carrier keenest at bullying people with disabilities, denying some the right of access to air travel."
Jet2 was unavailable to comment at the time of publishing.