Forget the experience, focus on passengers' well-being
Written by Roberto Castiglioni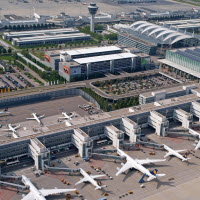 Time has come airports and airlines to shift their focus from enhancing the passenger's experience to improving the well-being of air travellers.
In 1950 there were 205 million persons aged 60 or over throughout the world. Fifty years later, the number of persons aged 60 or over increased about three times to 606 million. 
The older population is growing faster than the total population in practically all regions of the world and the difference in growth rates is increasing so rapidly In about five years' time the number of people aged 65 or older will outnumber children under age 5 in the western part of the world.
But why does the air travel industry's future depends on how well it will cater to the needs of ageing population? Since the financial crisis the amount that the average household has left to spend after taxes has dropped, except for the retired, who have seen their incomes keep on rising.
Passenger satisfaction directly translates into higher revenues for airports' concessions. According to a recent study published by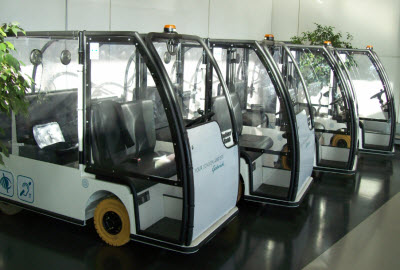 DKMA, airports most satisfied passengers are twice as likely to shop and typically spend seven per cent more on retail and ten per cent more on duty free.
Luxurious shopping venues and Michelin starred restaurants add little to nothing to the passenger's well-being. What positively affects individual well-being is, first and foremost, a well-designed and efficient airport layout that minimises travel distances for passengers and is easy to understand by a wide range of users.
It may be hard to believe, but in 2015 the vast majority of airports across the world do not incorporate the principles of Universal Design. Thinking about UD, the simplest of criteria comes to mind. 
Airports Terminals and concourses should provide adequate seating areas, because waiting is inevitable. Seating should be provided in all main waiting locations and in close proximity to refreshment facilities, toilets, travel information stands, departure gates, and baggage halls.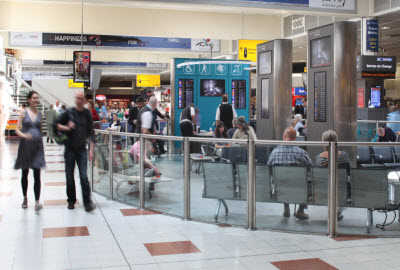 Now think of the last time you travelled, close your eyes and try to remember the number of adequate seating areas you saw. 
Well thought infrastructure is just one part of the equation. The number of people aged 65 or older is projected to grow from an estimated 524 million in 2010 to nearly 1.5 billion in 2050, with most of the increase in developing countries.
In the United States, between 1982 and 2001 severe disability fell about 25 percent among those aged 65 or older even as life expectancy increased. Unfortunately, this trend may not continue in part because of rising obesity among those now entering older ages.
The risk of dementia increases sharply with age and, unless new strategies for prevention and management are developed, this syndrome is expected to place growing demands on airports and airlines as the world's population ages.
A medical solution to cognitive impairments remains far afield. Drug companies are retreating from the search for a dementia cure after "repeated and costly failures" to develop a breakthrough drug, a major report by the Dementia Forum of the World Innovation Summit for Health has warned.
In other words, airports and airlines must prepare for a steep rise in people with cognitive impairments like dementia and Alzheimer's travelling by air, another reason why it is time to shift focus from passenger experience to individual well-being.