Lack of information disables airport customers
Written by Roberto Castiglioni
In a world thriving on information, the airport's ability to communicate with its customers is crucial to the passenger experience.
Disability is a condition that limits a person's movements, senses, or activities. But people can also be disabled by the environment.
Airports are the visit card of their nation or region. Their accessibility, be it physical or virtual, goes a long way to tell the public about the local culture or what truly matters to management.
For example, I hope Bandaranaike International Airport in Sri Lanka does not stand for the nation's approach to disability.
Access to information is crucial to people with disabilities to help them prepare their journey through an airport. For example, they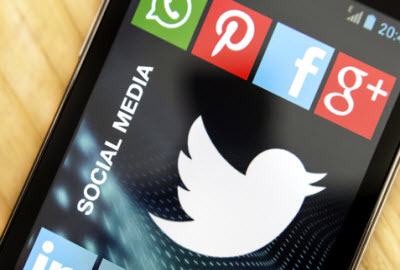 need to find an accessible point of entry, where they can find help, what type of aid and services are available to them.
"Lifts, Wheelchairs and disabled toilets are available," is the only information available to passengers with a disability on the Bandaranaike International Airport website (link opens a new window).
Some airports can go as far making all their customers disabled by the environment. In 2014, Abu Dhabi International Airport won the title of the "Best Airport for the Middle East region" from the Airports Council International (ACI) and The World Airport Awards of Skytrax.
On January 3rd the airport made the headlines around the world because of its inability to cope with a crisis caused by extreme weather. The Terminal shut down temporarily while passengers remained on-board airplanes for up to 12 hours.
Distressed passengers took to social media to vent their frustration while the airport's Twitter feed went silent until January 5th, leaving customers in the dark.  
As airport customers, we want to access real time information to be reassured someone is in control when extraordinary events affect our travel plans. 
London Heathrow Airport is the example of well managed real time information. On Wednesday January 21st Heathrow Express service stopped due to extraordinary circumstances. Within minutes essential information appeared on the airport's Twitter feed. Regular updates kept the travelling public informed until service was restored. 
Airport managers should understand passengers do not value marketing-driven awards, but rather the airport ability to communicate in a way that keeps them informed and makes them feel looked after.  Simply put, mastering communication prevents airport customers from being disabled by the environment.