United 863 elderly passengers worse off in Canberra Airport debacle
Written by Roberto Castiglioni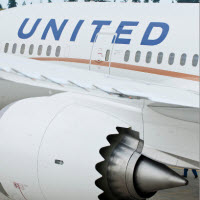 The elderly and the young are among the worse off after Canberra Airport authorities held passengers of United Airlines flight 863 captive for over eight hours. 
On Friday, United 863 service from San Francisco to Sydney had to divert to Canberra after the short closure of Sydney airport's runway. 
After landing, passengers had to stay on board the Boeing 777 for four hours because the airport did not arrange for immigration officers to process them. 
Little over one week ago, Canberra Airport the Award for Specialised Tourism Services at the 2014 Canberra & Capital Region Tourism Awards.
"As the gateway to a region of almost a million people, from Day One our family recognised and committed to the pivotal role of the airport as a major catalyst for tourism, particularly for overseas visitors," Canberra Airport managing director Stephen Byron said. 
But passengers of United 863 beg to differ. Instead of making a difficult situation easier, Canberra airport blamed United for the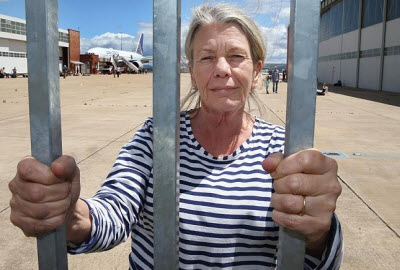 debacle. "We would've been open to the possibility [of providing immigration services] but we didn't get the request from United," a spokesperson for the airport said. "They've elected to keep their passengers on board."
After waiting four hours on the airplane, passengers were allowed on the tarmac and kept there for four more hours. Passengers do not blame the airline. "They were really good explaining to us what was going on. We were updated every half an hour," passenger Daryl Clifton said. "It's unfortunate, it's not real nice, but it's just one of those things."
Another passenger, Jerry Constantine, said the elderly and young passengers were the most distressed. He also said the captain of flight 863 apologised several times and criticised Canberra airport management for not being flexible or understanding.
Why Canberra Airport did nothing for the passengers? Why they did not take care of the most vulnerable ones? Why passengers were not allowed into the Terminal building? A passenger's tweet may hold the answer to all questions. "Plus no food or water, crying babies on board and we were just told that the Ukrainian PM is occupying the Canberra airport and not us," @Aussiepool1 tweeted.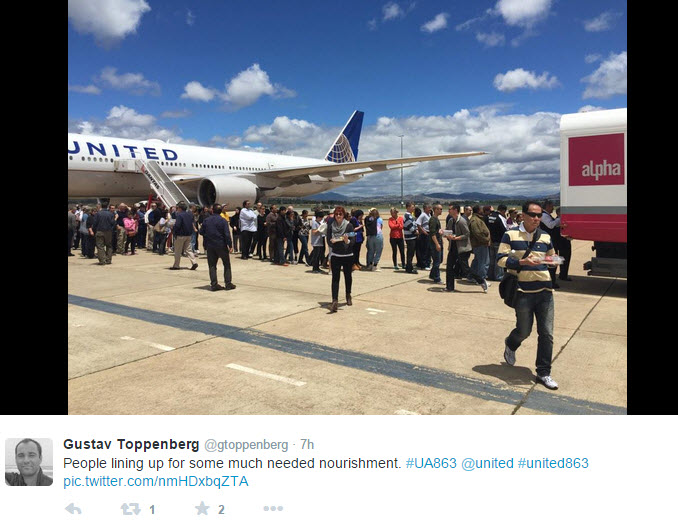 The presence of dignitaries was confirmed by other passengers. "We did get to see Tony Abbott and the Ukrainian President."
Perhaps Australia's PM and Ukraine's President should apologise to the men, women, and children of United 863 as their presence on site may have added misery to an already bad situation.
"Nowhere else in Australia is there an airport experience like the one you get in Canberra," Canberra airport's director Stephen Byron said receiving Award for Specialised Tourism Services.
In our opinion, Mr Byron should launch a review into this unacceptable incident to make sure lessons are learned. No stone can be left unturned when vulnerable passengers who just flew for fifteen hours are held captive on board and on the tarmac for further eight hours.
The events surrounding United 863 should be analysed by airport managers across the world since much can be learned from this preventable debacle, a permanent stain on Canberra airport's reputation.