Over 700 Lufthansa employees volunteer for Ebola aid plane
Written by Roberto Castiglioni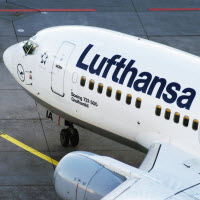 A refurbished Lufthansa Airbus A340 manned by volunteers became the world's most advanced evacuation plane for contagious Ebola patients.
Two weeks ago the German government received the world's first plane for transporting and treating Ebola patients from Lufthansa. 
Lufthansa Technik spent few weeks converting what was a passenger aircraft into a unique treatment facility. The conversion started on 17 November in Hamburg in partnership with the Robert Koch Institute. 
In the middle and rear of the plane, passenger seats and baggage lockers made way for a patient isolation unit surrounded by an airtight tent with negative pressure. Inside the unit, medics can aid patients with intensive care treatment while remaining protected. 
Two exterior tents, also airtight, serve as buffers so that the treatment tent can be entered and exited in full safety. At the front of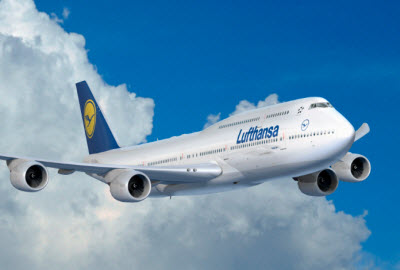 the cabin, there are seats for up to 19 doctors and crew.
Named "Robert Koch", the plane now serves as the world's only evacuation facility for contagious Ebola patients. Unlike smaller ones, the special airplane allows health professionals to give comprehensive intensive care on board.
"We must make sure that those infected can return home and during the flight they can receive the best medical care. This aircraft enables us to give this assurance," Germany Foreign Minister Dr Frank-Walter Steinmeier said.
More than 700 Lufthansa pilots and flight attendants volunteered as cockpit and cabin crew for the "Robert Koch" project, which will at first run for six months.