AA Dallas Mavericks and Abacus host Seats for Soldiers event
Written by George Sensalis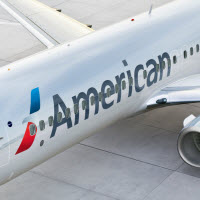 This Sunday, over 100 wounded service members will travel to Dallas to watch the Mavericks vs. Bucks game at American Airlines Center.
American Airlines, the Dallas Mavericks and Abacus are partnering for the 10th year to host Seats for Soldiers, a unique experience for US military heroes. This year's event falls on the 73rd anniversary of the attack on Pearl Harbor. Edward Guthrie, a veteran of the United States Navy and a survivor of the attack, will attend the game.
After arriving at Dallas/Fort Worth International Airport from Brooke Army Medical Center in San Antonio, wounded service members will  join reserve troops from the Dallas/Fort Worth area  to enjoy dinner at Abacus before attending the Mavericks-Bucks game.
Dallas Mavericks season ticket holder Neal Hawks originated the Seats for Soldiers concept. He and other front-row season ticket holders donated their courtside seats, valued at more than $350,000. After the game, the soldiers will meet and take photos with the Dallas Mavericks Dancers, players, and coaches from both teams.
AA will give free transportation between San Antonio and Dallas/Fort Worth through Fuel Smart, an employee-led fuel conservation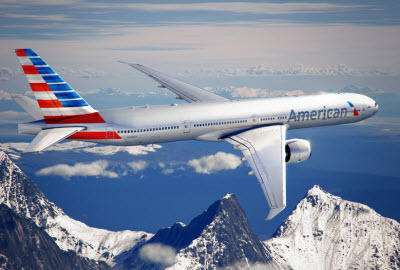 program that helps give flights for wounded warriors and veterans.  The airline's pilots and flight attendants will volunteer their time for this occasion.
"American Airlines is proud to give back to the men and women who serve our country," said AA's chairman and CEO Doug Parker. "We are honored and humbled by the sacrifice these individuals have made and it is our privilege to once again partner with the Mavericks to host this one-of-a-kind event."
"This event is always a memorable experience for everyone attending the game," said Dallas Mavericks owner Mark Cuban. "We love that this event originated with a single fan and has continued to grow year after year. It's an inspiring reminder of the amazing people that make up our community."