Air Asia wheelchair fees exposed
Written by George Sensalis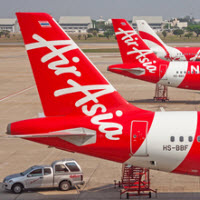 Voted "World's Best Low-Cost Airline" for six years running, Air Asia is working its way to the top of the chart of the world's disabled unfriendly airlines. 
Air Asia's wheelchair fees are a despicable example of discrimination by destination. Customers who need wheelchair service may have to pay up to 11 GBP/17.50 USD/14 Euro per leg if they book the service at the airport check-in desk, 5.50 GBP/8.75 USD/7 Euro if they book the service online.
But charges depend on destination. Wheelchair service for flights from Kuala Lumpur to Beijing is free, but charges apply to flights from Kuala Lumpur to Hong Kong.
Wheelchair service is free on flights to and from Australia, but charges apply to flights to India, Indonesia, and Thailand among other destinations.
Air Asia also discriminates by nationality. Wheelchair charges do not apply to domestic flights within Malaysia if Malay passengers requesting airport wheelchairs have an OKU or Disability Card Number.
Air Asia unfriendliness towards disability also reflects in its policy for carriage of electric wheelchairs. In principle, Air Asia does not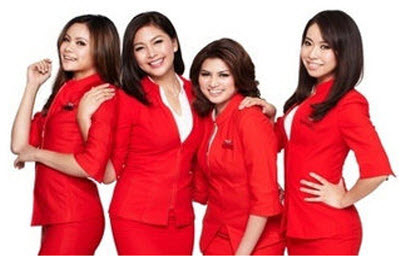 accept electric wheelchairs. Transport of battery operated wheelchair or mobility devices may be accepted at the airline's discretion if the passenger can remove batteries and the weight of the mobility aid is 85 kilograms or less. Most battery powered wheelchairs weigh more than 85 kilos. Manual wheelchairs are carried for free.
Disabled passengers must contact the airline at least 48 hours before their flight. Air Asia reserves the right to deny boarding if a customer with a disability does not tell the airline within the set timeframe.
Air Asia does not accept more than four passengers with severe mobility limitations (WCHC), regardless if accompanied or not, on its Airbus 320 aircraft, and no more than eight on the Airbus 330 airplane. 
The airline may ask for a travel companion "if it is essential for safety" but offers no guarantee the safety assistant is seated next to the disabled passenger. 
Do you travel with your personal wheelchair? Have you flown Air Asia? Post your comments on Reduced Mobility Rights Facebook page or tell us your story using the contact form