Angel Flight Australia fighting red tape to keep flying
Written by George Sensalis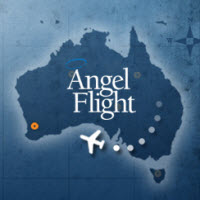 The future of Angel Flight Australia hangs in the balance after the Civil Aviation proposal to change safety standards for voluntary community service flights.
Angel Flight Australia runs non-emergency flights for people in medical and financial need. All flights are free and carry patients travelling to or from medical facilities anywhere in Australia.
The charity is an initiative of businessman and pilot Bill Bristow, winner of the Australian of the Year Award, Queensland 2005. Bill Bristow was appointed Member of the Order of Australia for service to rural and remote communities in 2009.
Angel Flight has flown seventeen thousand flights over the past eleven years giving free transport to thousands across Australia. Funding relies on support from private individuals, clubs, companies and inheritance donations. The charity spends less than fifteen per cent on administrative costs.
The charitable initiative may come to an end if Australia Civil Aviation Safety Authority (CASA) preferred choice for new safety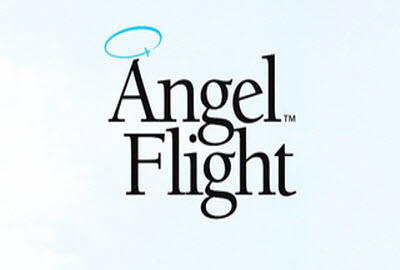 standards for voluntary community service flights goes through.
CASA's choice would see an organisation formed to assess and certify pilots, impose proficiency checks and assessments and approve airplane types. Angel Flight's rejected the proposal as "not acceptable under any circumstances."
The charity's fight for survival found powerful allies. The former Head of CASA Mick Toller slammed the Civil Aviation proposal calling it unnecessary.
"Angel Flight does outstanding work across Australia, which is greatly appreciated by country communities. The government is anxious to ensure that this work can continue without interruption." Australia deputy PM and Minister for Infrastructure and Regional Development Warren Truss said.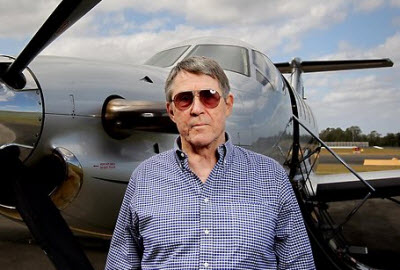 Mr Truss added CASA would need to mount a strong argument to justify taking a more heavy-handed regulatory approach to volunteer community organisations.
"Too many people in many remote towns rely on Angel Flight for assistance and we can only hope that common sense and compassion overrides red tape when CASA finally makes its decision on our future," Angel Flight Australia CEO Bill Bristow AM said. "Staying silent is not an option, and with your encouragement and support we will keep fighting and flying."
Learn more about Angel Flight Australia  on the charity's website at www.angelflight.org.au