Air Travel Disability Complaints Up In August 2014
Written by George Sensalis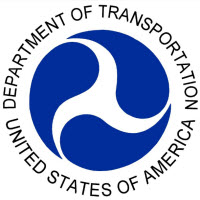 Air travel disability related complaints filed with the DOT were 81 in August, up from 71 in July 2014, the Aviation Consumer Report says.
The latest Air Travel Consumer Report released on Thursday shows a small decline in quality of assistance airlines provide disabled passengers flying from, to, and within the United States.
Among US carriers Delta Air Lines confirm their commitment to improve assistance it provides passengers with disabilities. The Aviation Consumer Protection Division of the DOT received six complaints against Delta in August 2014, up one from July. 
In February 2011, the DOT fined the Atlanta based airline $2,000,000 for violating rules protecting passengers with disabilities. This fine was the largest penalty the U.S. Department of Transportation ever assessed against an airline.
Southwest Airlines, which received 12 disability related complaints in June 2014, received six in August. 
US Airways received ten complaints in August, down from 12 in July. In November 2013 the DOT fined US Airways $1.2 million for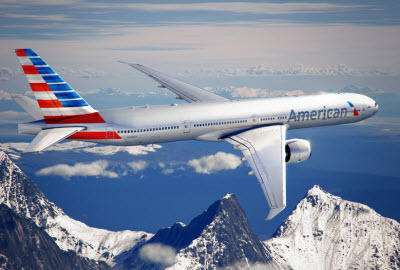 failing to provide adequate wheelchair assistance to passengers with disabilities in Philadelphia and Charlotte, N.C.  
American Airlines received 14 disability related complaints in August, a sharp increase from the seven received in July. United received 13 complaints, down one from July.
Among international carriers, British Airways, Iberia, Virgin Atlantic, and Cathay Pacific received two complaints each. Air Canada did not receive any disability related complaints for the second month in a row.
The Air Travel Consumer Report only shows complaints passengers with disabilities filed with the Aviation Consumer Protection Division of the US Department of Transportation. The report does not contain record of complaints passengers directly file with individual carriers.